Mind Games
TRUST. YOUR. GUT.
Emily Cooke has it all—happy marriage, beautiful baby, successful career. But something is very wrong.
Why does her husband's touch make her recoil?
Why is she haunted by the suspicion her baby girl isn't really hers?
And why can't she shake the feeling she's forgotten something urgent?
When Emily saves a man's life using skills she's never possessed, disturbing fragments of memory surface. The clues lead to a shocking discovery that changes everything she knows about her life. But that's just the beginning. Questions are piling up and so is the danger. Then a stranger appears, claiming to have answers. Wary, but desperate for the truth, she sets out with him on a mission that leads to a horrifying revelation. The only way out is to go deeper into a world of deadly criminals and shadowy government agencies.
There's no turning back.
Time is running out.
And lives are on the line.
Read More
The Benefactor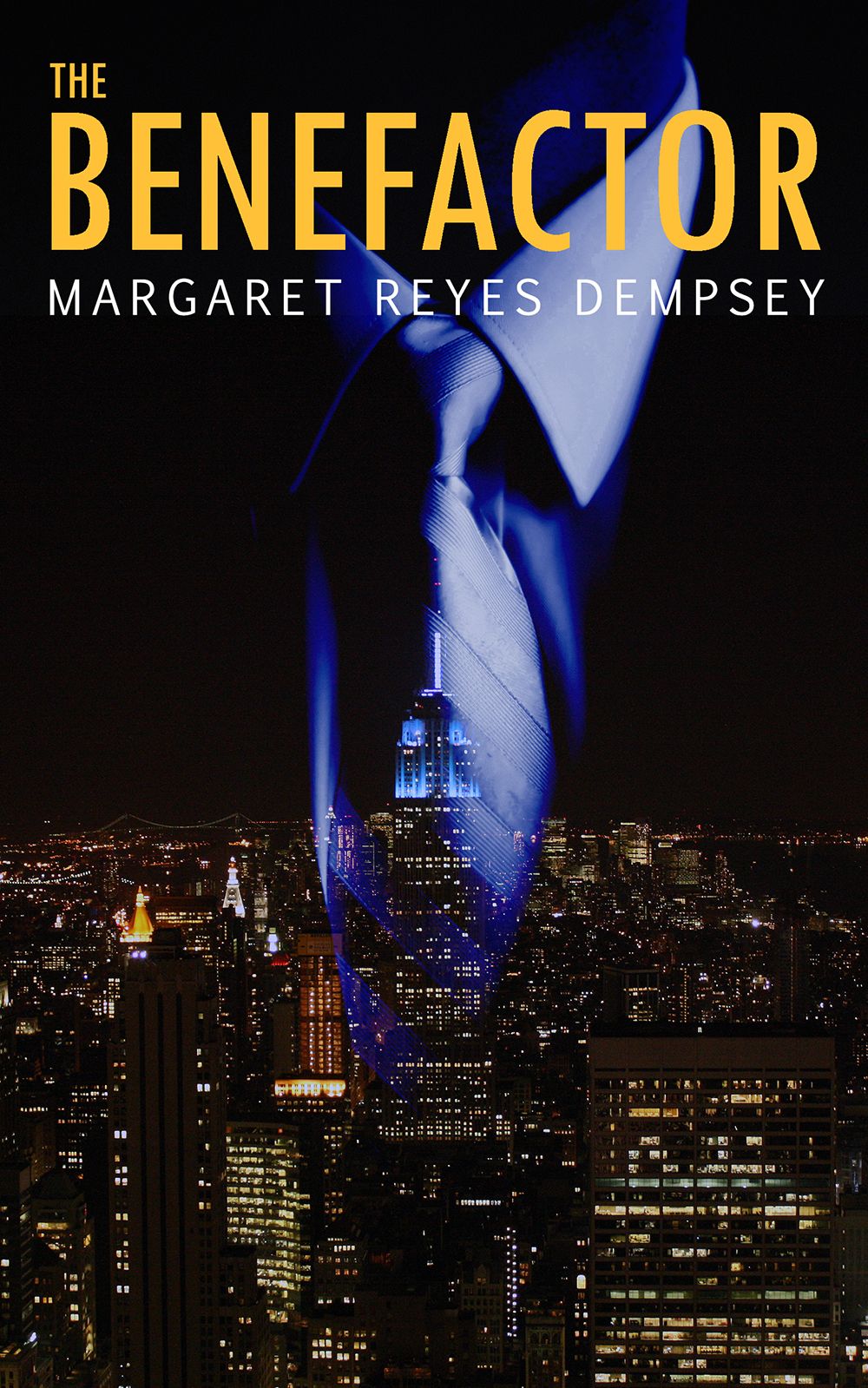 They say the truth will set you free…
After her parents' tragic deaths, eight-year-old Kate Barrett began receiving anonymous gifts from a "secret friend." Years later, after landing a challenging job and the apartment of her dreams, she is caught off guard when another package shows up at her unlisted address. Troubled that someone is watching her every move, she sets out to discover the stranger's identity. But nothing can prepare Kate for the truth about her secret friend, the deaths of her parents, and how her destiny has been cunningly manipulated.
Read More