Description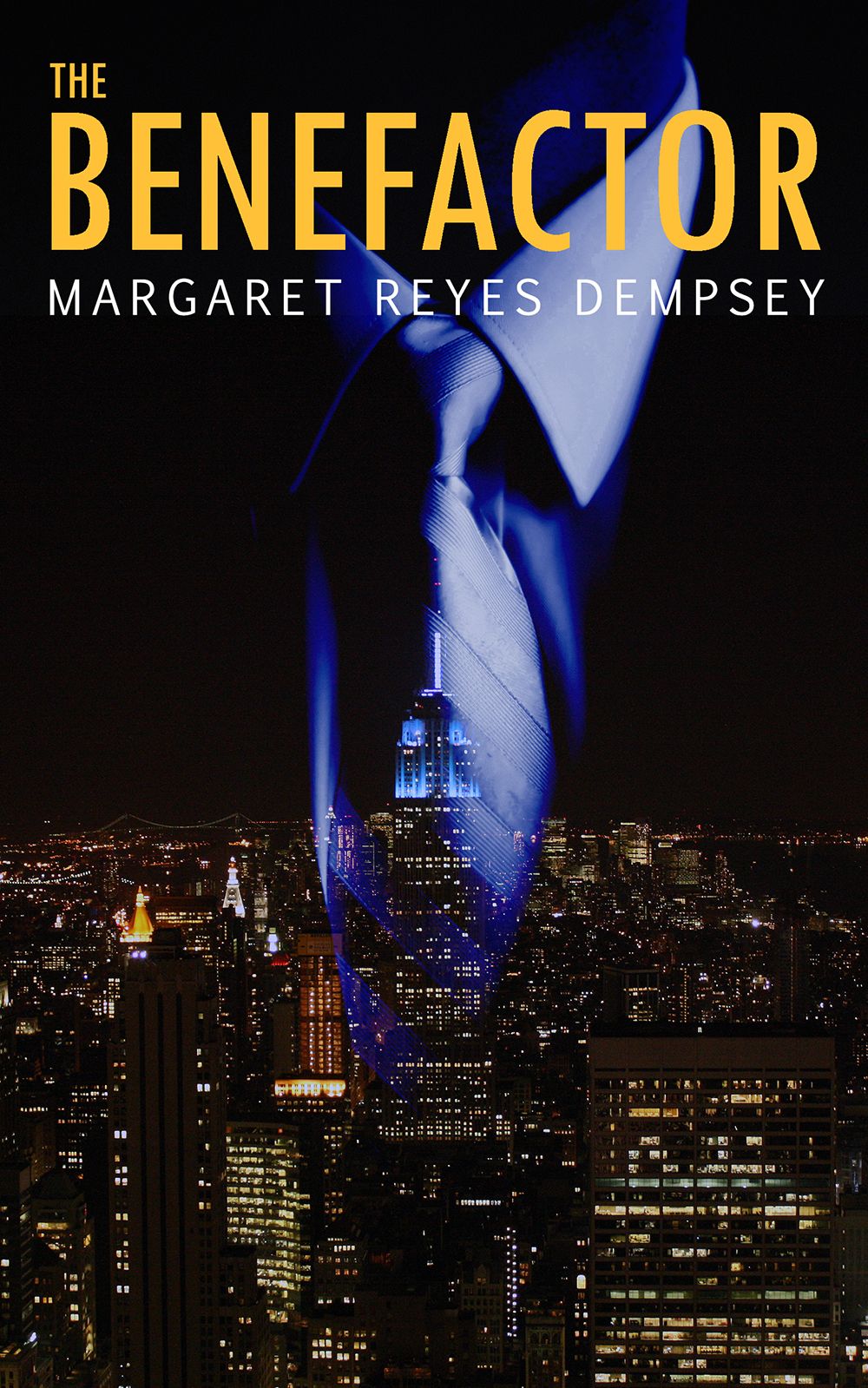 Please note: The Benefactor is not available for sale at this time. 
They say the truth will set you free…
After her parents' tragic deaths, eight-year-old Kate Barrett began receiving anonymous gifts from a "secret friend." Years later, after landing a challenging job and the apartment of her dreams, she is caught off guard when another package shows up at her unlisted address. Troubled that someone is watching her every move, she sets out to discover the stranger's identity. But nothing can prepare Kate for the truth about her secret friend, the deaths of her parents, and how her destiny has been cunningly manipulated.
Praise for The Benefactor
Fresh out of college with a dream job and a new apartment overlooking Manhattan, life is good for THE BENEFACTOR's Kate Barrett. But in the same way she's questioned the increasingly extravagant gifts she's received from a secret admirer for most of her life, Kate suspects that some things are too good to be true. With a plot containing unexpected twists at every turn, Margaret Reyes Dempsey ratchets up the suspense and the romance and then unwraps it, layer by layer, until Kate learns the shocking truth about her past and comes to realize that those around her are not always who they seem.
– Julie Compton, author of TELL NO LIES and RESCUING OLIVIA
---
Imagine taking a seat on a romantic Venetian gondola only to find yourself swept away in white water rapids. THE BENEFACTOR, with its innocent start, slow build, and twists and turns will take you on the ride of your life.
– Gwyn Cready, author of TUMBLING THROUGH TIME and SEDUCING MR. DARCY
The Benefactor Receives 5 Stars and a Top Pick Rating by Night Owl Reviews.
---
4-Book Rating for The Benefactor by Long and Short Reviews
The "Everything's Coming Up Roses" beginning of The Benefactor is deceptive. Suspense creeps in early when Kate Barrett's "secret friend" sends a gift to her new apartment before she moves in and even before her name is listed at the new address.
As the plot takes twists and turns with layer after layer of Kate's past life being peeled away, she feels off balance and must re-evaluate past events while moving along at warp speed in her new job at eTown Technology. Kate, bright, college-educated, and dedicated is on the fast track to success.
Michael Callaghan, owner of eTown Technology, watches Kate and encourages her to make the most of her talents. He rewards her with promotions and pay. He stays in the background with Frank Tarantino being the visible "boss" up to a point. However, Michael exerts pressure when Frank steps over the line with Kate. Michael's past also had layers to it that he does not reveal. His anonymous philanthropic works take on new meaning as the layers of his past begin to peel away. The Benefactor, a story about a quest for redemption and about the power of forgiveness, lures the reader in.
The secondary characters help develop the complexities in the story and add some interesting insights into the various ways people cope with their circumstances—circumstances that cannot always be seen as just black or white, the shades of grey in between must be considered.
Margaret Reyes Dempsey's unobtrusive writing style makes the story flow and propels the reader along with a mixture of bumps and smoothness along the way that keeps the reader's interest fully engaged.
[Reviewed by Camellia]
---
Here's what reviewer, Diana Coyle, had to say:
All I can say about this story is, "WOW!!!" This was a powerful story that grabbed me from the first page and had me on a roller coaster ride until the very last sentence. Ms. Dempsey packed this story with raw emotions and I just couldn't help but feel terrible for Kate….I'm new to Ms. Dempsey and her writing, but I can tell you that I am her #1 fan now. I eagerly look forward to reading more from this author as soon as possible. Keep the stories coming, Ms. Dempsey!
---
The Benefactor came in second place in the Romance Novel category of the 2009 Preditors and Editors Readers' Poll.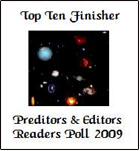 Excerpt
The door closed. The stairwell was thrown into complete darkness.
She grabbed for the handrail and made her way up the stairs to another door. It opened into an office, dark except for the focused light of a desk lamp. Michael's office.
Fleeting sensations returned and became clear. He had lifted her off the floor and carried her up the stairs. That's how he had gotten to her without being seen. She remembered that sense of gliding and the rhythmic beat of footsteps. Mystery solved, she thought, as she glanced around the room.
She should have walked back down the stairs. Instead, she edged closer to his desk, trailing her fingers along the rich wood and neatly arranged objects—a stack of folders to the right of his blotter, a wood cup holding a few high-end pens, a tray of index cards with his name printed at the top. Everything was orderly, which made perfect sense for a man always in control.
But something still nagged at her. How had he known she needed help? Was it coincidence? Had he come down to talk and found her unconscious? She shivered and rubbed her arms.
At the built-in bookshelves Kate ran her fingers along the spines. Most were books on management and finance. Where one shelf ended, a paneled wall separated it from the next set of built-ins. A better designer would have extended the bookcases. As her hand passed over the wall, she felt a warm vibration. She was wondering about that when her fingers slipped under a ledge, and a panel opened with a soft, whirring sound.
Kate jumped back. Her hands trembled as she fumbled to reverse what she'd done. Then, her gaze shifted, and she froze when she saw what the panels concealed.